Shop & Get Rewarded
We do recognize our customers. Simply shop on our site to earn Bebuzzd points. Redeem on your next purchase.
1 Derham spent = 1 Bebuzzd Point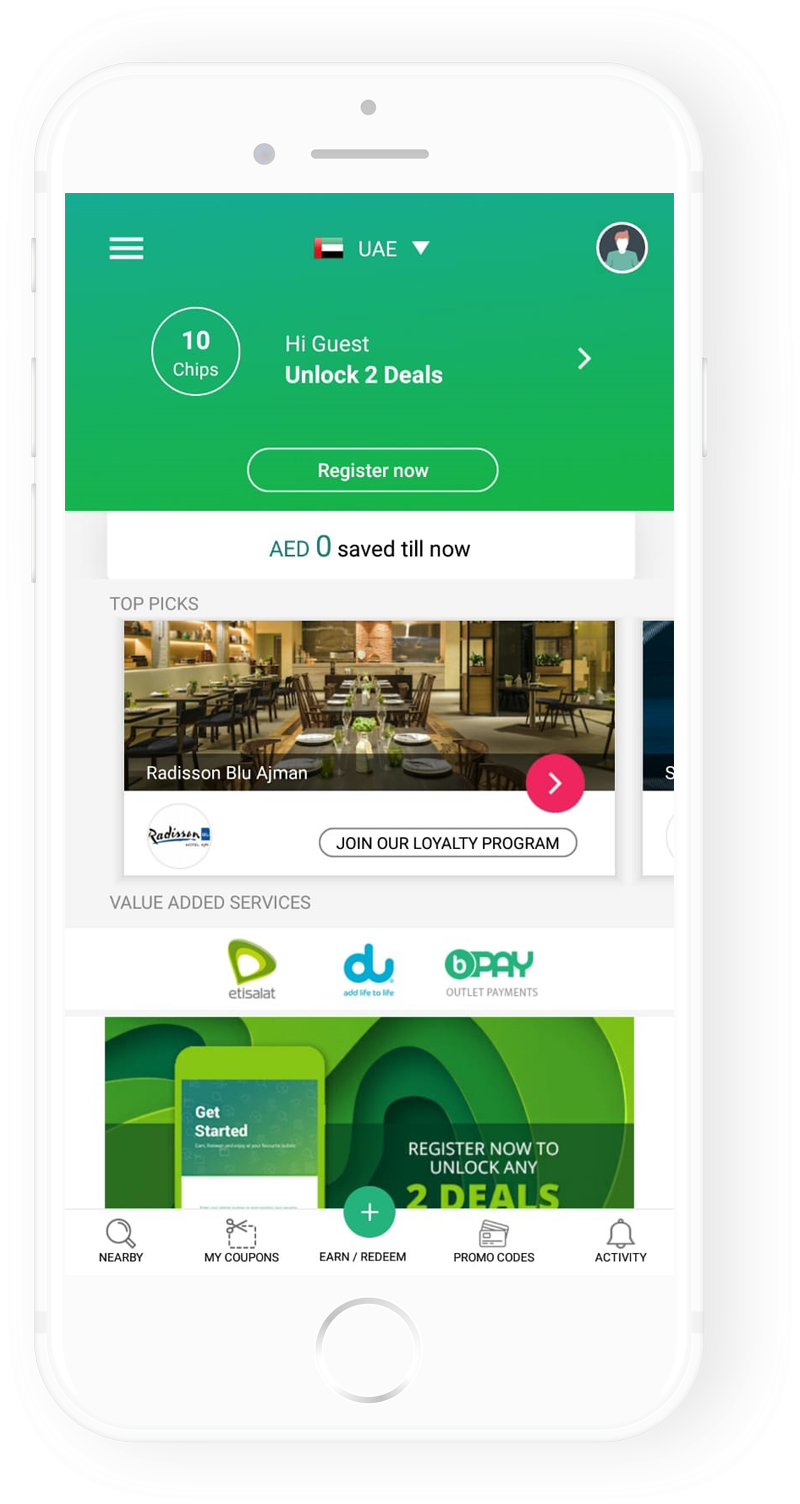 Earn or Redeem Bebuzzd Loyalty Points
All you need to do is, simply purchase any product from our website and find "Earn/Redeem Bebuzzd Loyalty Points" option in the Cart Page.
You can download Bebuzzd App on your iPhone or Android to monitor earned points.
How to become a member?
Just download the app from the below link and install it on your Android/iOS based phones respectively and register with your phone number.
How many Bebuzzd Points can I earn on each purchase?
You will be earning 1 Bebuzzd point on every 1 dirham purchase on our store or site. For example: if you are purchasing a 250 dirhams of worth products, you will be credited with 250 Bebuzzd points.
How do I check my Bebuzzd Points?
You can check on the Bebuzzd APP on your smartphone or through our site at the time of checkout.