SHOP FOR YOUR PETS

BROWSE OUR PRODUCTS
FEATURED PRODUCTS
PET GUIDES
Food. Treats. Toys
Everything you need to know about your pets.
The Pet Shack; a dream started in November 2015, with a small shop in Abu Dhabi. Three clueless owners that knew absolutely nothing abo...
Family comes first, this has always been our drive, a family of 3 ladies, Ola, Samah & Fatina, and 25 furry and feathered rescued babies,  we know how important it is to always keep them safe, protected and most importantly loved. Two of the greatest support team, Rusty & Chie, with 5 years experience with furry kids have joined our family, visit our Shack and be the judge.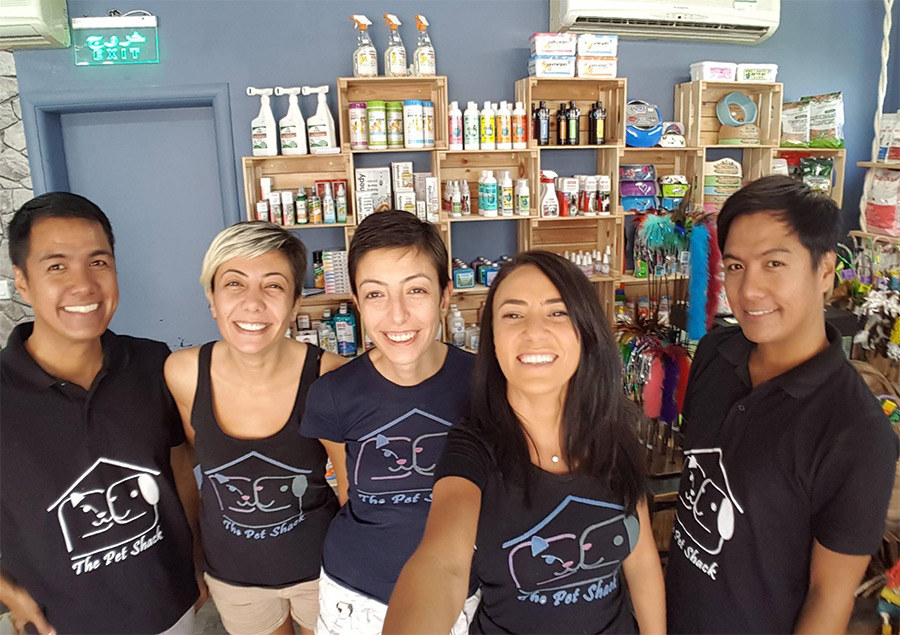 Instagram did not return a 200.